TÜV SÜD Establishes Strategic Partnership with TIMXON
TIMXON

Mar 28,2023
TÜV SÜD Establishes Strategic Partnership with TIMXON
TÜV SÜD Guangzhou Branch (hereinafter referred to as TÜV SÜD) recently established a strategic partnership with Shenzhen Timxon Energy Technology Co., Ltd. (TIMXON). Both parties will carry out in-depth cooperation in the field of charging piles. In 2013, TÜV SÜD started rolling out business operations related to the certification for charging piles in accordance with European and U.S. standards.
Recently, several TIMXON's charging piles have gotten the CE-LVD and CE-EMC certificates issued by TÜV SÜD. These certificates have provided great benefits for TIMXON's products to obtain export orders from European customers successfully. In the future, TÜV SÜD and TIMXON will work together to establish a long-term comprehensive and in-depth strategic partnership in many fields.
In 2021, TÜV SÜD opened its second testing center in the Panyu District of Guangzhou. The new lab could serve the entire new energy industry, including photovoltaics, new energy vehicles, batteries, energy storage, charging piles, and industrial parts and components. The testing scope contains safety, life-span, performance, efficiency, environmental adaptability, grid access, EMC, etc.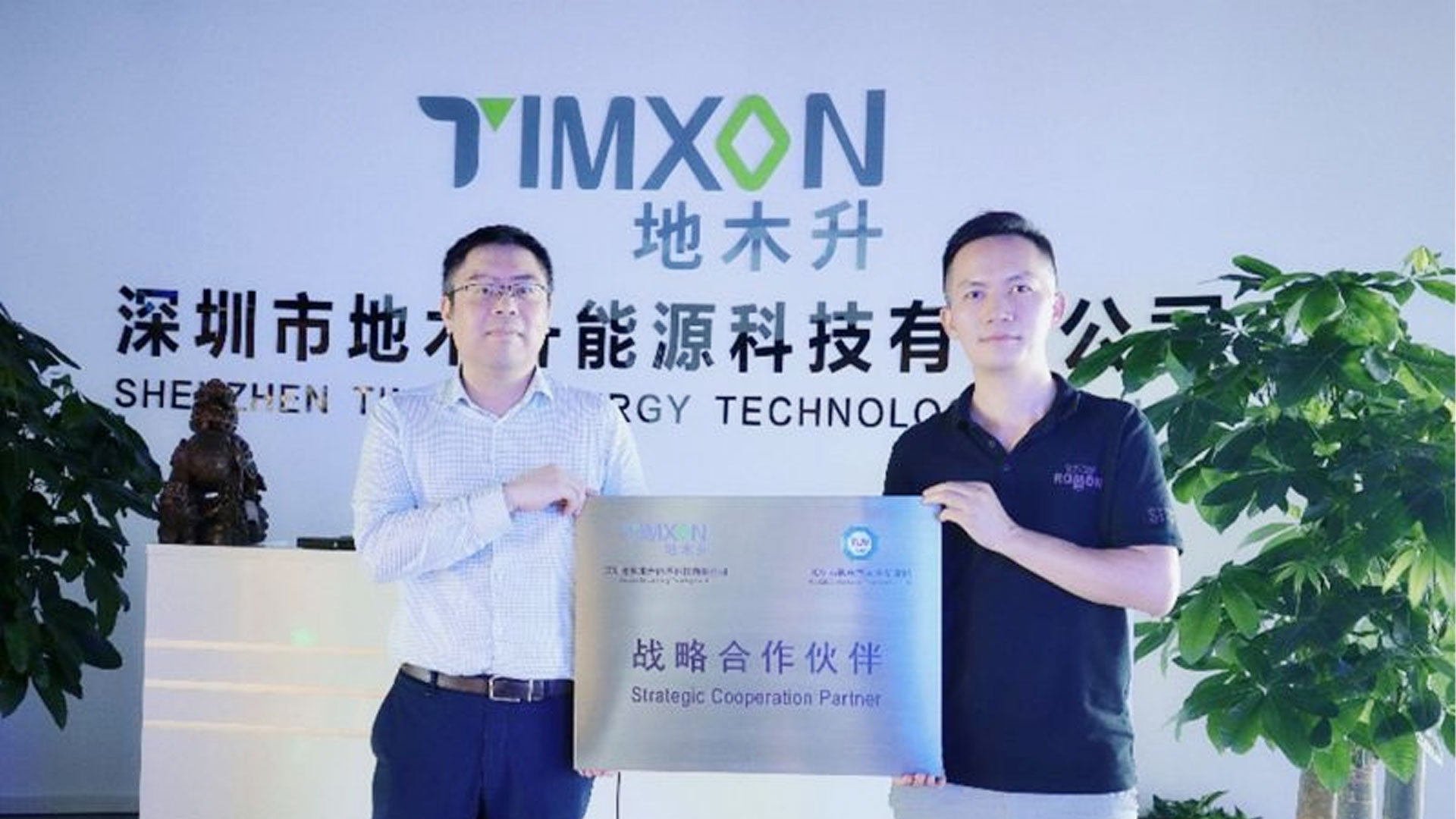 Return