Contractors
Buildings,apartments,shopping malls etc.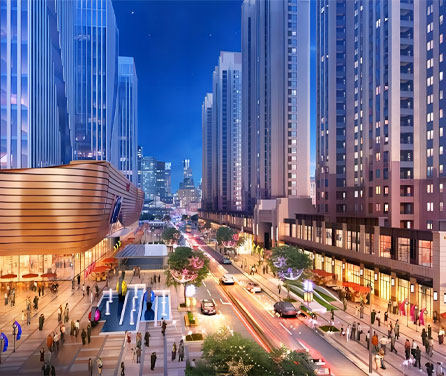 Contractors who plays a crucial role in the adoption of electric vehicles
When hiring a contractor for EV charger installation it is important to choose experienced and certified professionals who can ensure the safety and functionality of the charging infrastructure. It is also beneficial to find a contractor that offers bilingual services for better communication and understanding.
Product Overview and Reference